Featured Packages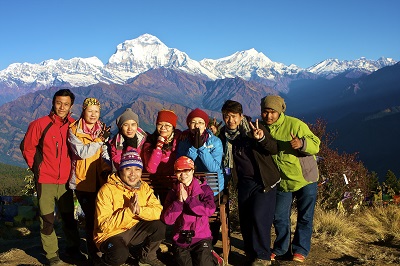 18 days
Price: USD $ 2050 per person
Picturesque Panchase Peak, Macchapuchare, Dhaulagiri, Annapurna, Lamjung and Manaslu.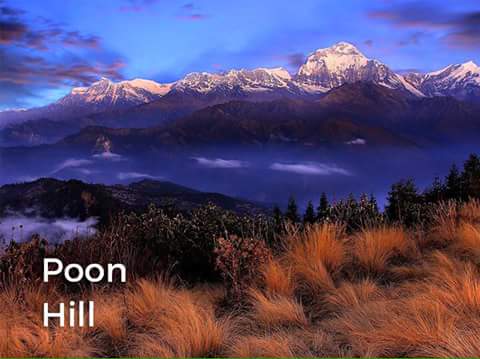 Annapurana Sanctury Trek is a spectacular venture into the south face of Annapurna through the diversified picturesque villages, neatly terraced fields, dense forests, flashy rhododendron bushes and roaring rivers, along a pleasant trails embellished with captivating mountains.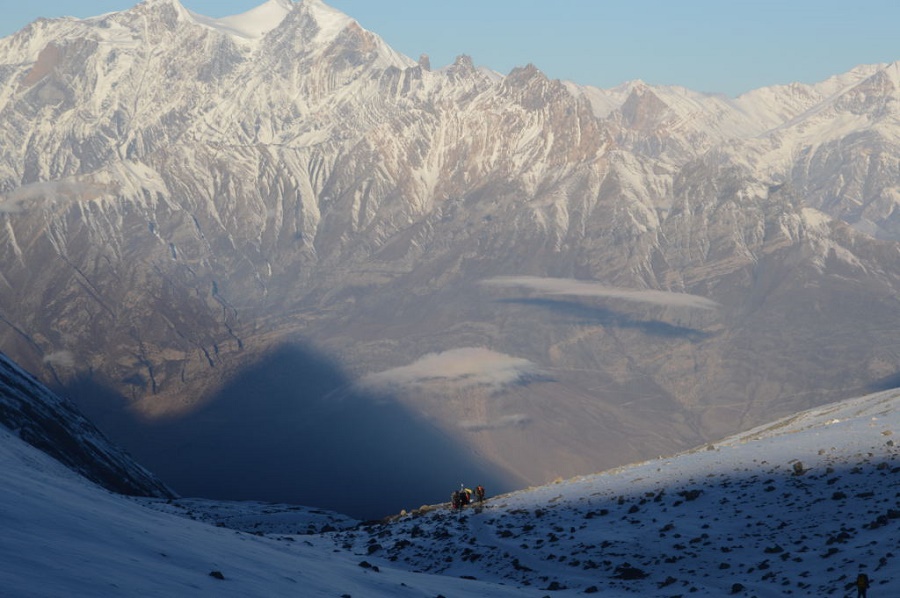 18 days
Price: USD $ 1690 per person
Trekking in Annapurna Circuit showcases one of Nepal's most mysterious and least known former kingdom, Mustang. The landscape of Mustang is a barren moonscape of eroded sandstone pillars and discontinuous moraine terraces, which together present a colorful mosaic principally made up of earthen reds, yellows and browns.