Featured Packages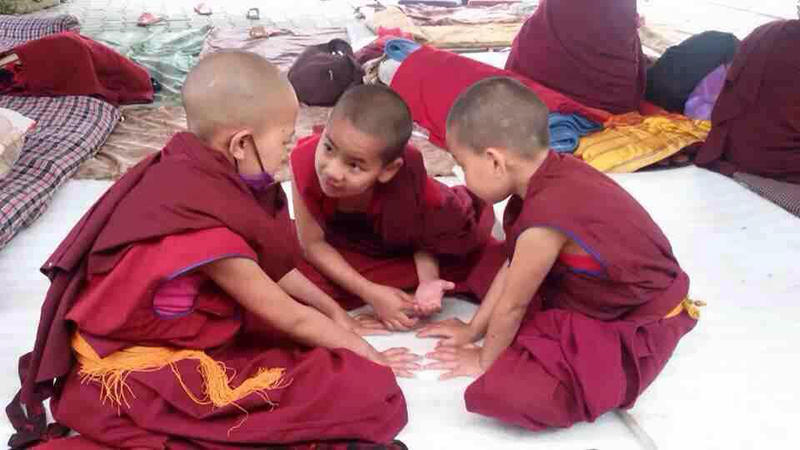 5 days
Price: USD $ 950 per person
Experience Monastery Hospitality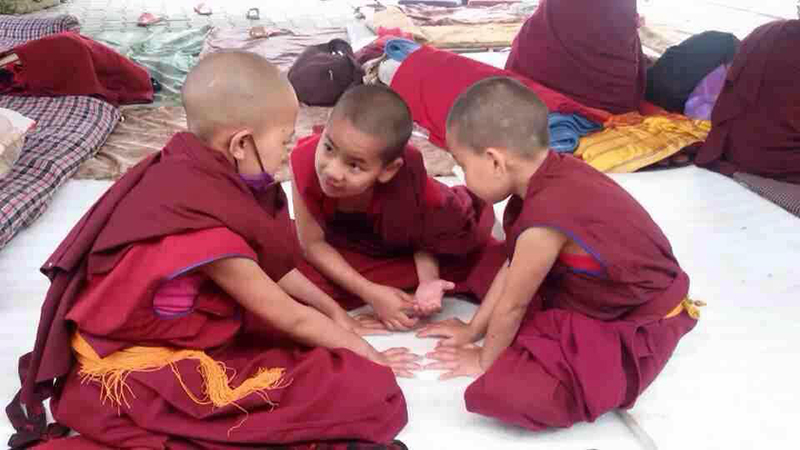 10 days
Price: USD $ 2017 per person
Your deserve to be Happy!!!Nepal is the ultimate destination for people who are looking for spiritual solace. Here, after consulting with the concerned masters, we have come up with this specially designed itinerary that can literally bless you with the spiritual energy and keep you happy ever after.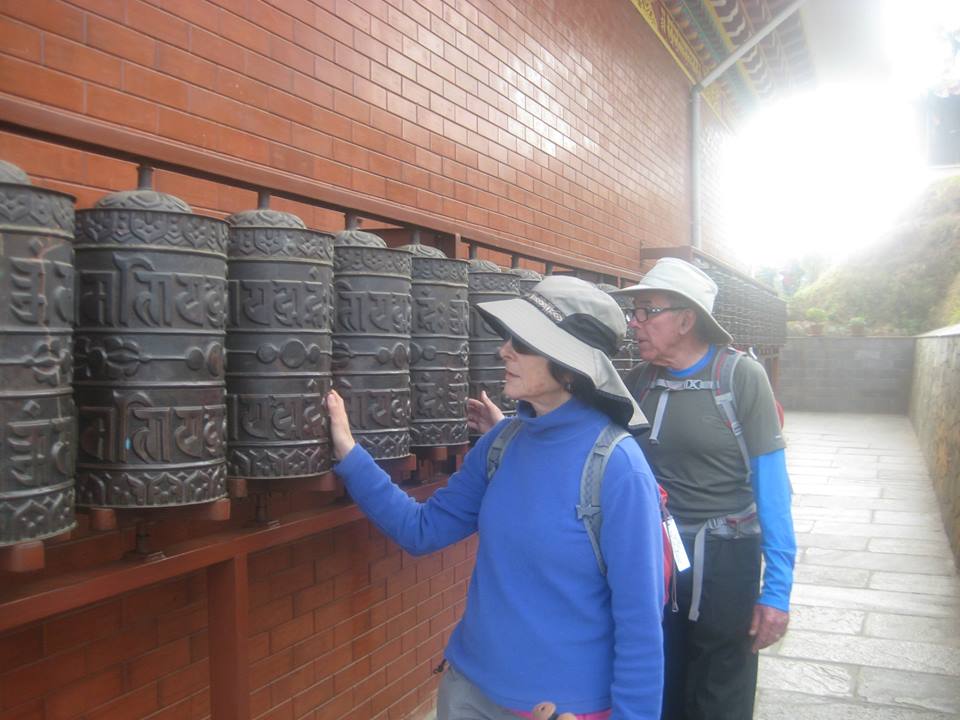 9 days
Price: USD $ 2150 per person
The magnetism of the mountains is such that it has been drawing several ascetics for spiritual since the time immemorable. Feel this spiritual energy!!!