Featured Packages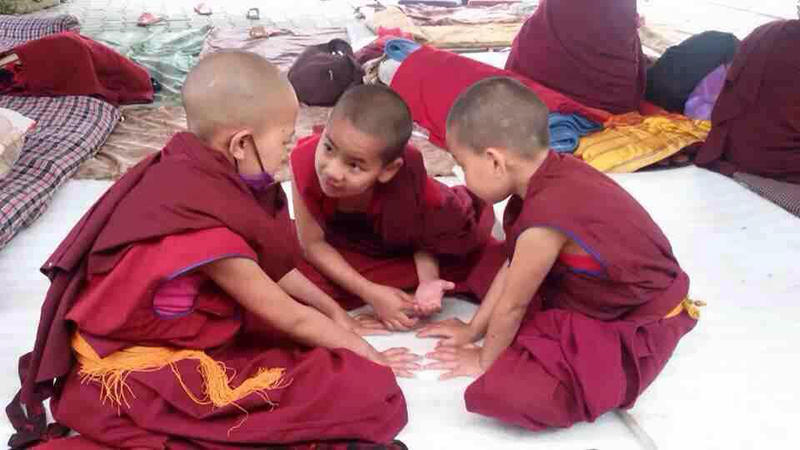 5 days
Price: USD $ 750 per person
Experience Monastery Hospitality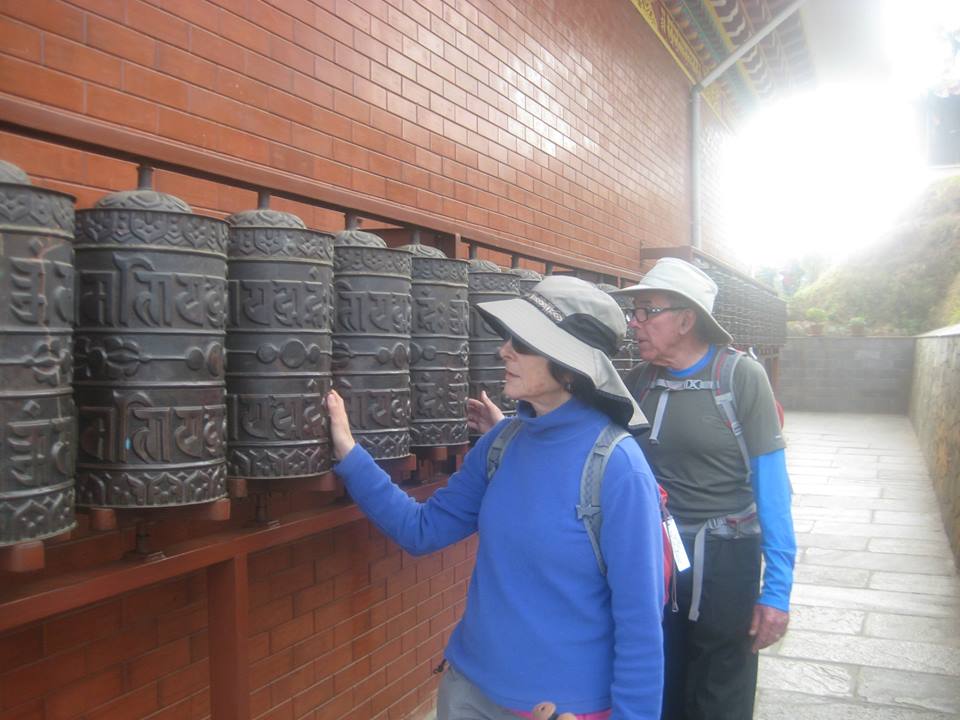 9 days
Price: USD $ 2150 per person
The magnetism of the mountains is such that it has been drawing several ascetics for spiritual since the time immemorable. Feel this spiritual energy!!!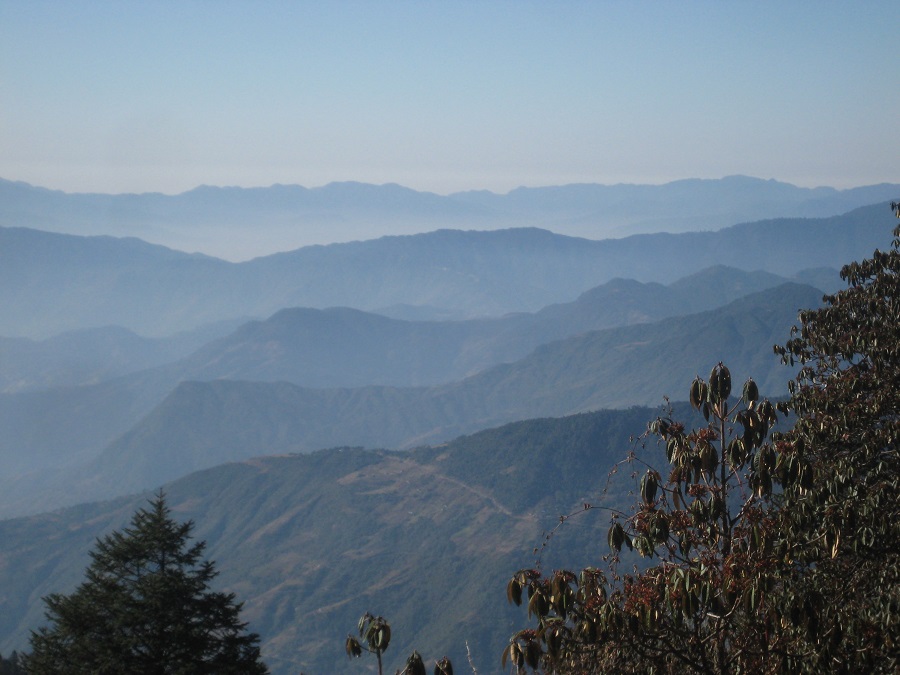 8 days
Price: USD 1555 per person
The mystic land of Nepal has been a holy abode of docile Buddhist who walk through high passes in the mountain and carry out Trans-Himalayan trading with the help of yaks. Their world remained unknown to the world until the trekking expeditions took place as a tourism activities.