Featured Packages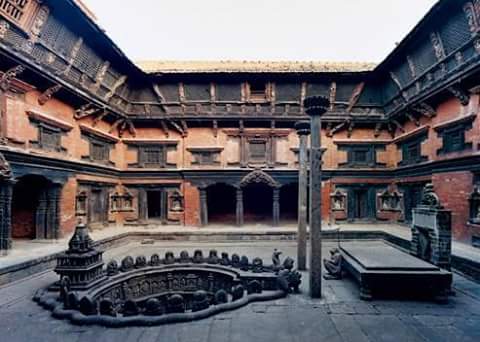 1 days
Price: USD $ 50 Per Day
cycling through world Heritage sites, Paddling through ancient grocery market.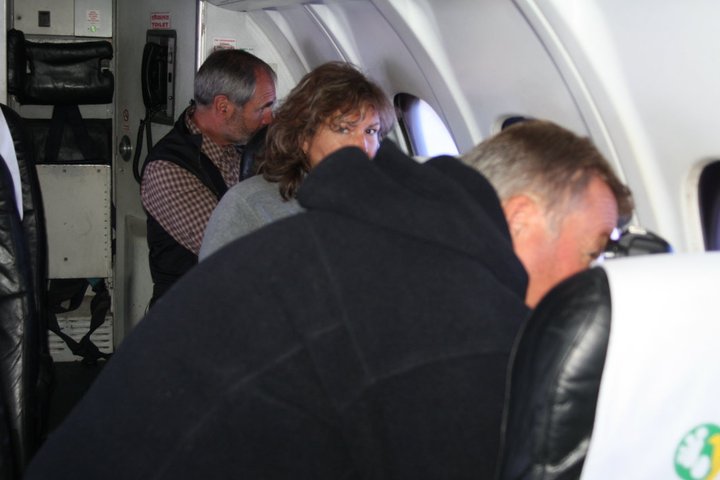 1 days
Price: Plz, ask for special price
Holiday tour in Nepal for Photography passion. Nepal offers diverse themes for both amateur and professional photographers.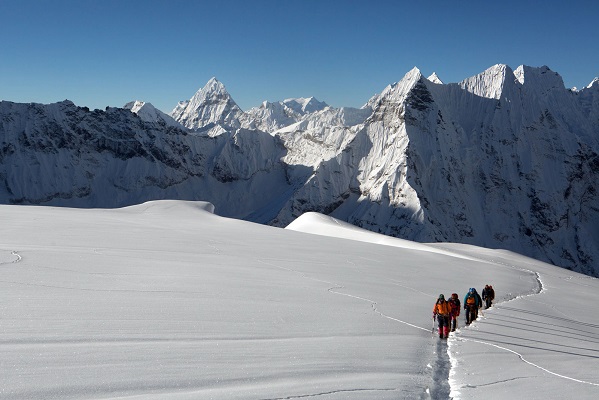 24 days
Price: USD $ 3200 per person
From the summit of Island Peak there are stunning views of Mt. Lhotse and Mt. Makalu, the 4th and 5th highest mountains in the world, respectively.