Featured Packages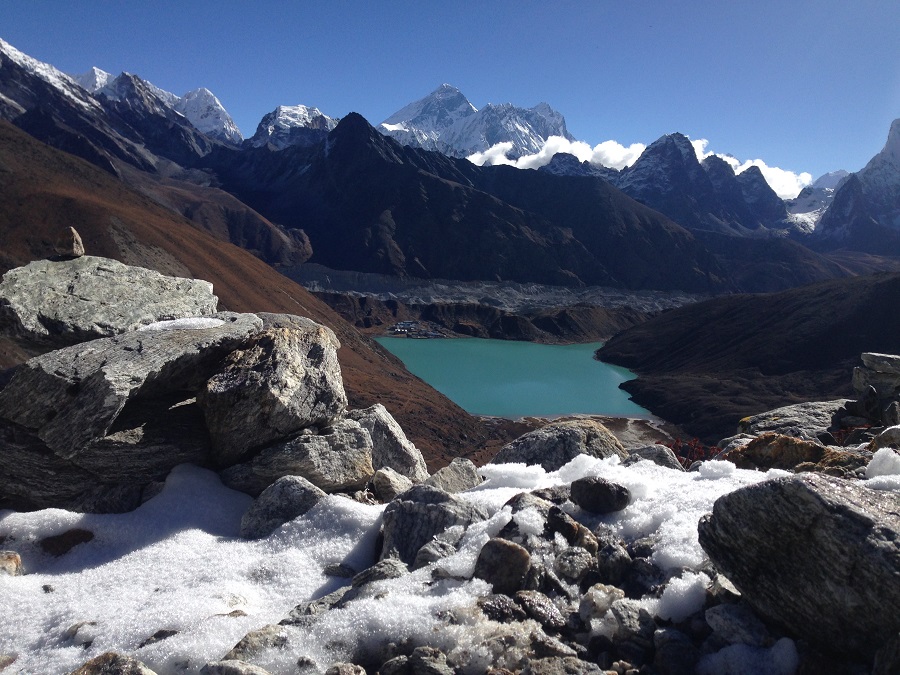 16 days
Price: USD $ 1555 per person
Explore Gokyo Ri in Everest Trekking in Khumbu region.
16 days
Price: USD $ 900*
Nepal Everest base camp is to feel the triumph of being on the top of the world!Achieve the life time experience of this amazing adventure to the Mt.Everest Base camp.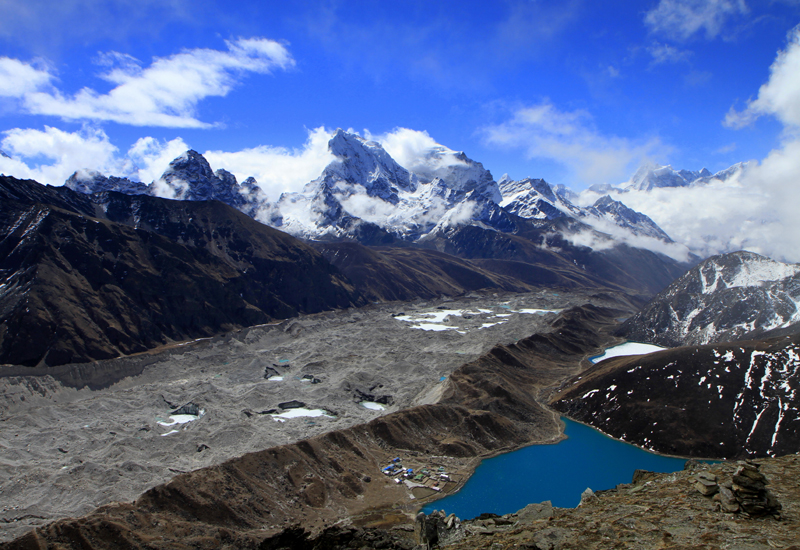 20 days
Price: USD $ 1888 per person
Gokyo Chola Pass is one of the major highlights of Everest region Trekking. This is could be the ultimate way to quench your passion for trekking adventure.