Featured Packages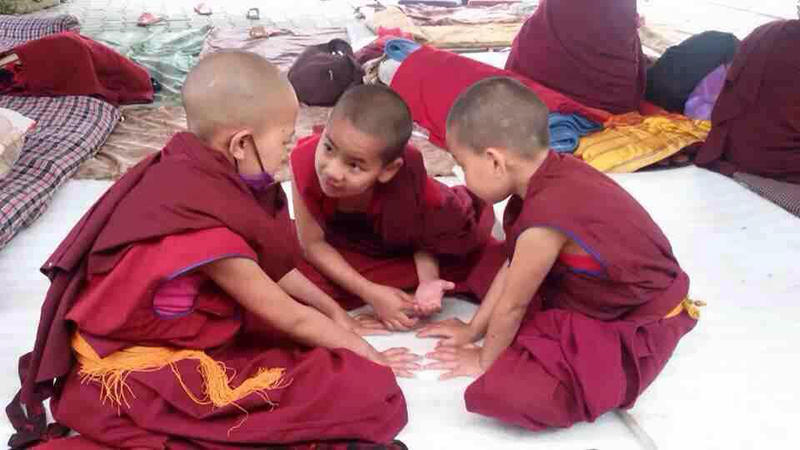 5 days
Price: USD $ 950 per person
Experience Monastery Hospitality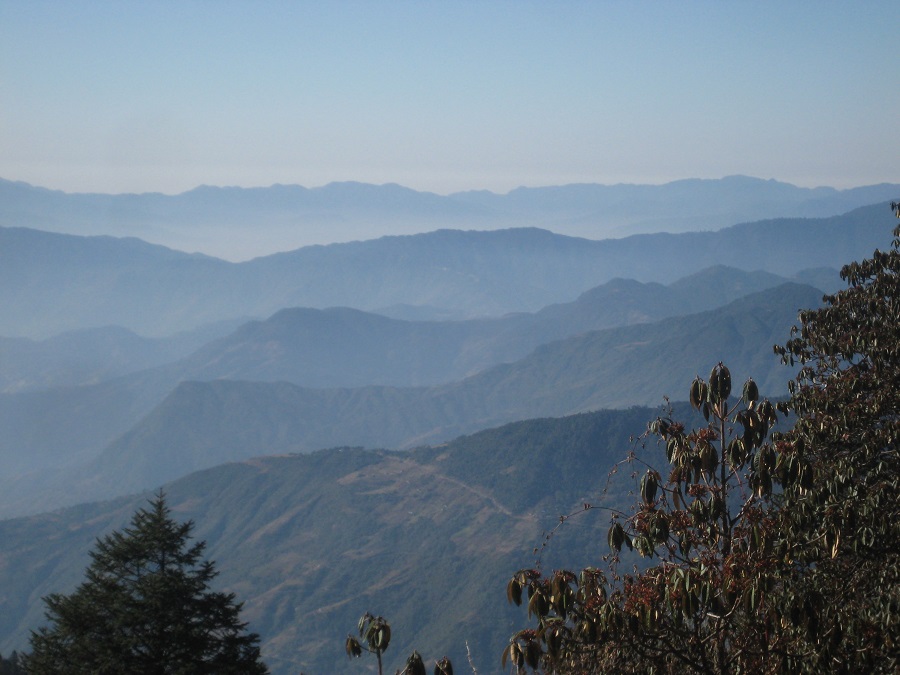 8 days
Price: USD 1555 per person
The mystic land of Nepal has been a holy abode of docile Buddhist who walk through high passes in the mountain and carry out Trans-Himalayan trading with the help of yaks. Their world remained unknown to the world until the trekking expeditions took place as a tourism activities.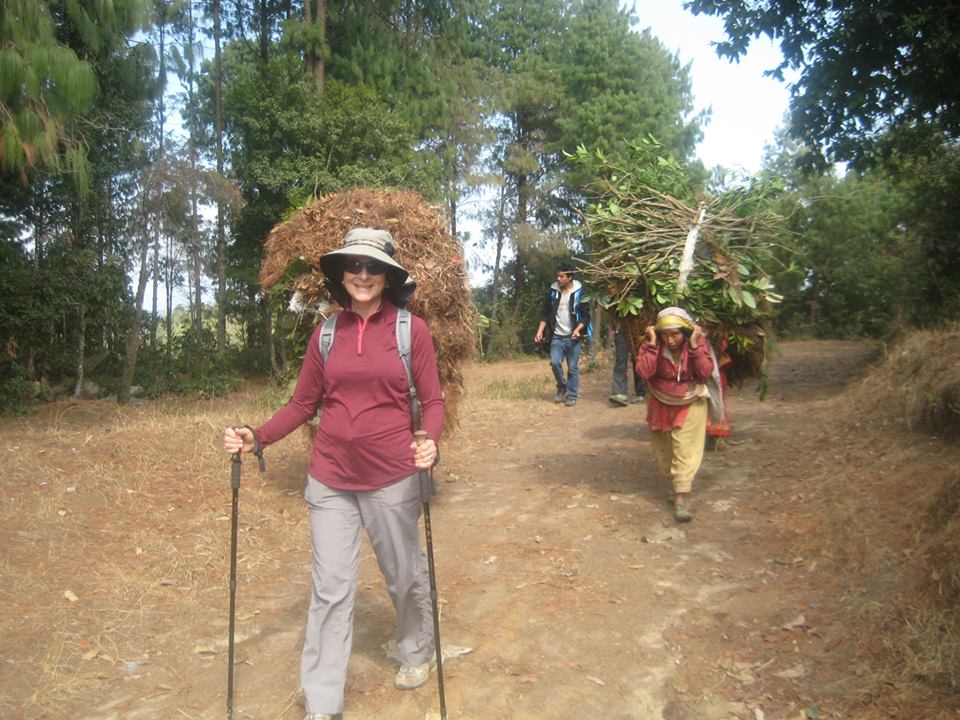 7 days
Price: USD $ 690 Per person
The buddhist culture tour is designed to witness monastery life in Nepal while allowing ample time to enjoy the surrounding rural heritage. Experience Buddhist monastery accommodation.