Featured Packages

16 days
Price: USD $ 1555 per person
Explore Gokyo Ri in Everest Trekking in Khumbu region.

16 days
Price: best price guaranteed
Tenzing-Hillary airport is the gate way to Everest base camp trekking in Nepal. Trekking in this region lets you feel the triumph of being on the top of the world!Achieve the life time experience of this amazing adventure to the Mt.Everest Base camp.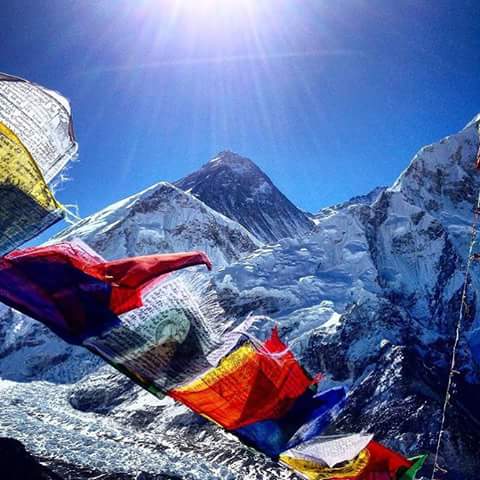 7 days
Price: USD $ 1290 per person
The Mani Rimdu Festival is an enchanting, colourful and ritual occasion that takes place in the most spectacular settings of Himalayan culture. Performed by the monks of Chiwong and Tengboche monasteries, it depicts the victory of Buddhism over the ancient 'Bon' religion. The last three days of the festival is very important for the Sherpa hence, a number of people attain who often trek for many days to witness this important event. It consists nine days of ceremonies and meditation (Drupchen).