Featured Packages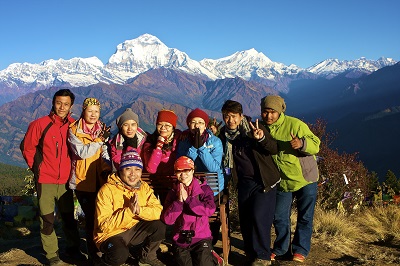 18 days
Price: best price guaranteed
Picturesque Panchase Peak, Macchapuchare, Dhaulagiri, Annapurna, Lamjung and Manaslu.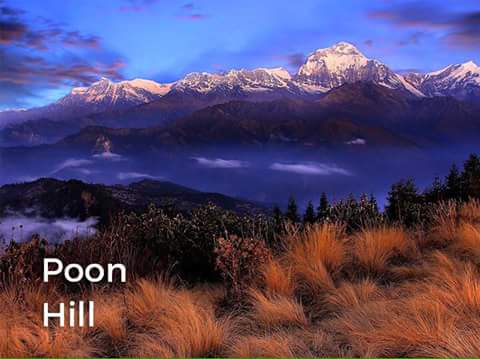 16 days
Price: best price guaranteed
Annapurana Sanctury Trek is a spectacular venture into the south face of Annapurna through the diversified picturesque villages, neatly terraced fields, dense forests, flashy rhododendron bushes and roaring rivers, along a pleasant trails embellished with captivating mountains.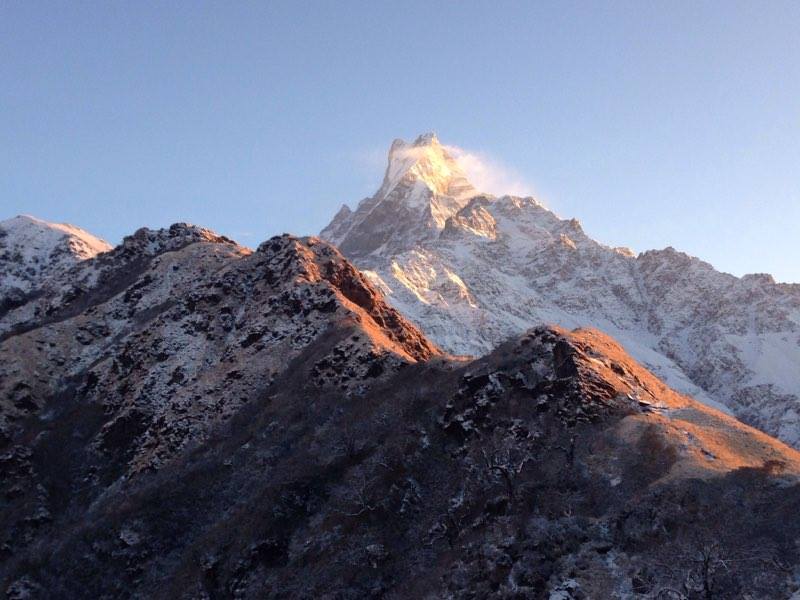 10 days
Price: best price guaranteed
Mardi Himal Trek is a short and sweet trek in the Annapurna region of Nepal . It is suitable for the trekkers who prefer to follow quiet off the beaten trails.