Featured Packages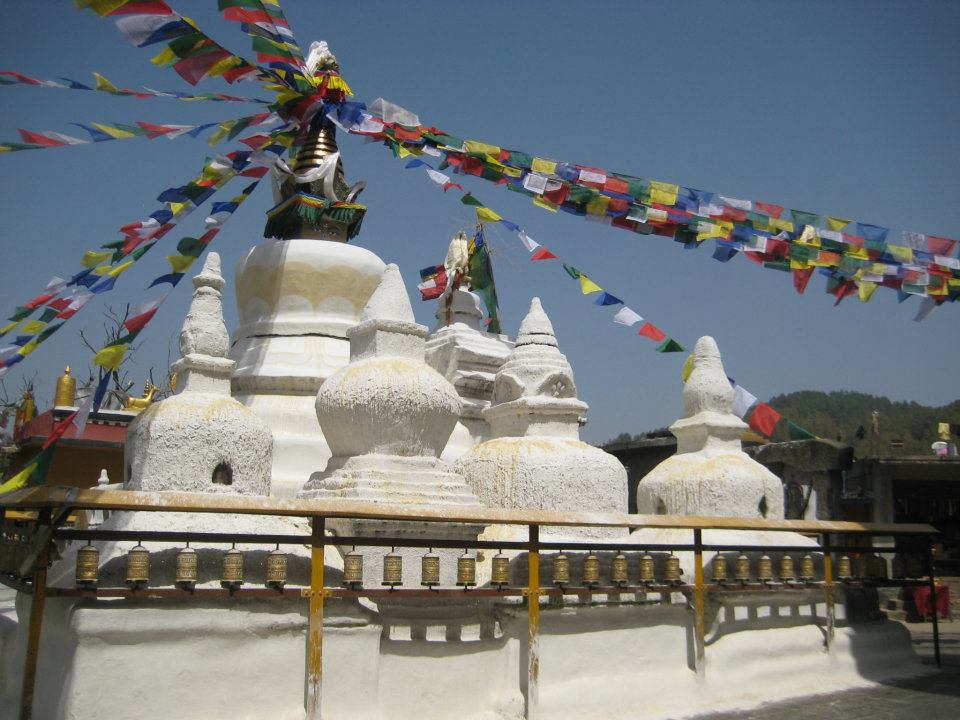 5 days
Price: USD $ 950 per person
Experience Monastery Hospitality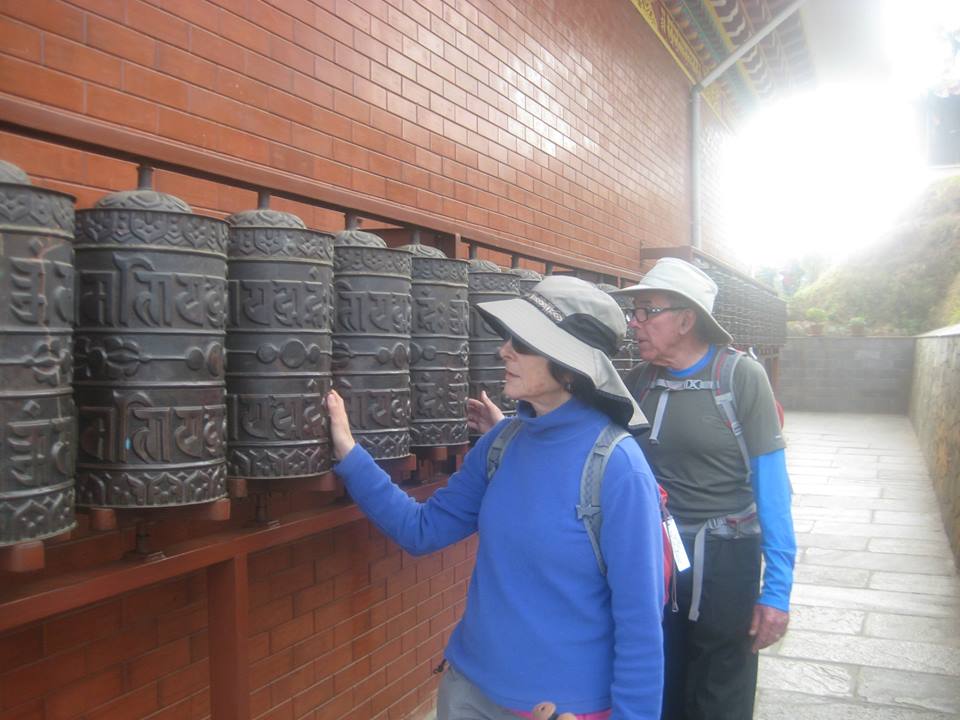 9 days
Price: USD $ 2150 per person
The magnetism of the mountains is such that it has been drawing several ascetics for spiritual since the time immemorable. Feel this spiritual energy!!!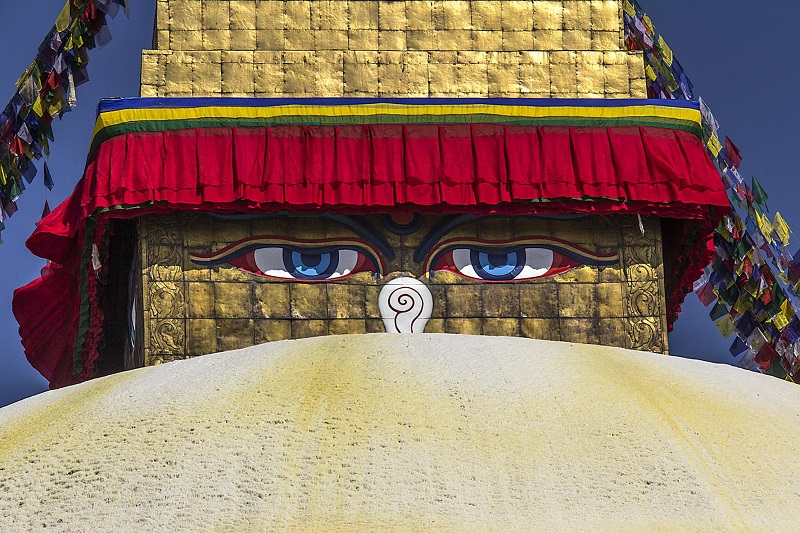 7 days
Price: USD $ 1140 per person
Discover Buddha's land and light. Be at many Buddhist shrines - the birth place of Buddha in Lumbini, Swoyambhu and Bouddha in Kathmandu, Golden Temple in Patan, and Namabuddha in Kavre are the main Buddhist pilgrimage sites in Nepal.