Featured Packages
12 days
Price: best price guaranteed
Annapurna Ghorepani Poonhill trek is a colourful short foray into the Annapurna region.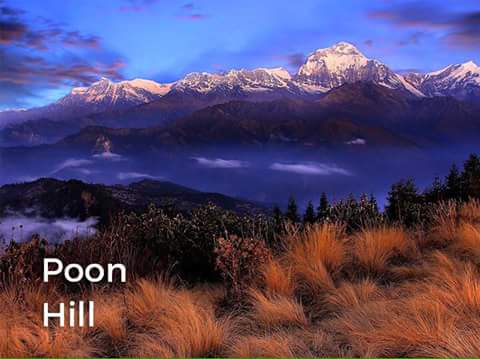 16 days
Price: best price guaranteed
Annapurana Sanctury Trek is a spectacular venture into the south face of Annapurna through the diversified picturesque villages, neatly terraced fields, dense forests, flashy rhododendron bushes and roaring rivers, along a pleasant trails embellished with captivating mountains.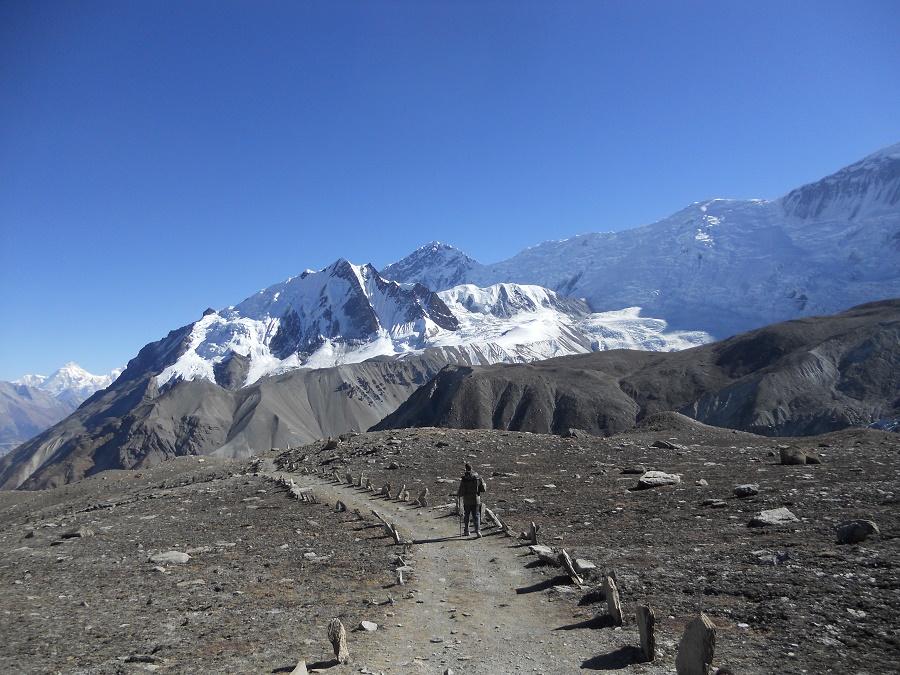 22 days
Price: best price guaranteed
Tilicho Lake in the Annapurna circuit trail is a piece of heaven perched at 4919 m. Trekking into this land of wonder is a real once in life time experience.