Featured Packages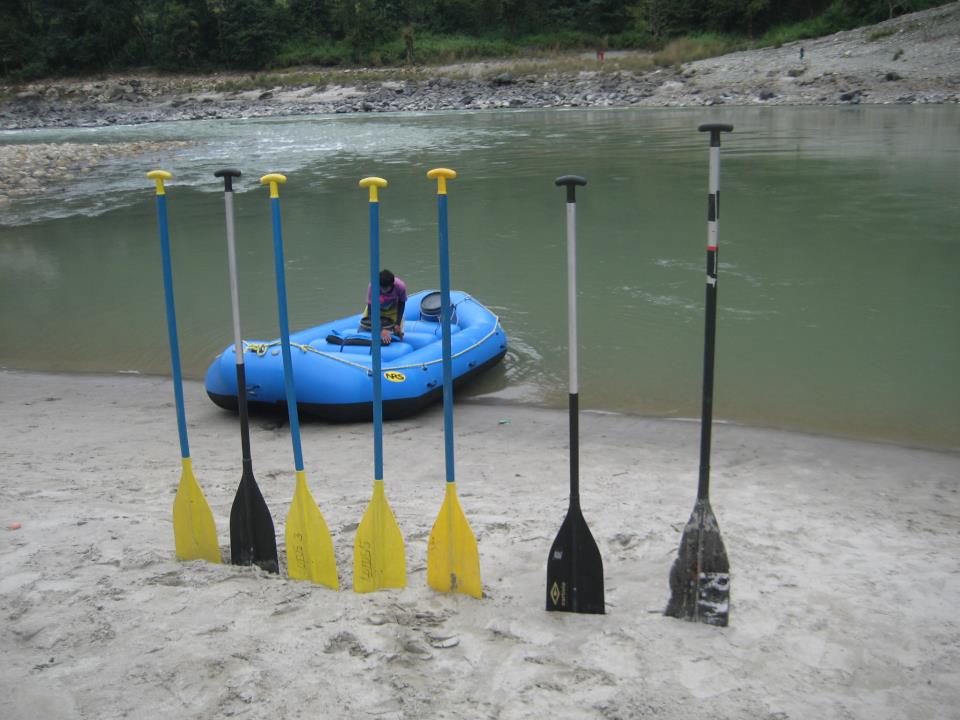 11 days
Price: Plz, ask for special price
Double action packed white water river adventure in Sunkoshi and Tamur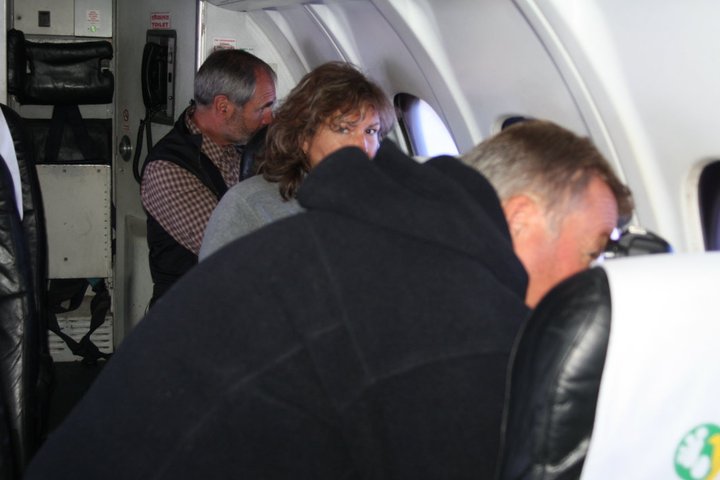 1 days
Price: Plz, ask for special price
Holiday tour in Nepal for Photography passion. Nepal offers diverse themes for both amateur and professional photographers.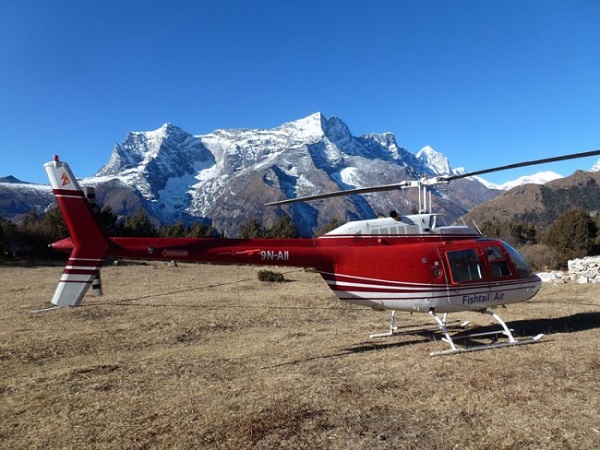 1 days
Price: Plz, ask for special price
Helicopter tour in Annapurna Base Camp could be your legendary holiday tour in Nepal.Take a bird's eye view of mysterious Annapurna Sanctuary. It is a very ideal tour for mountainous landscape photography!