Featured Packages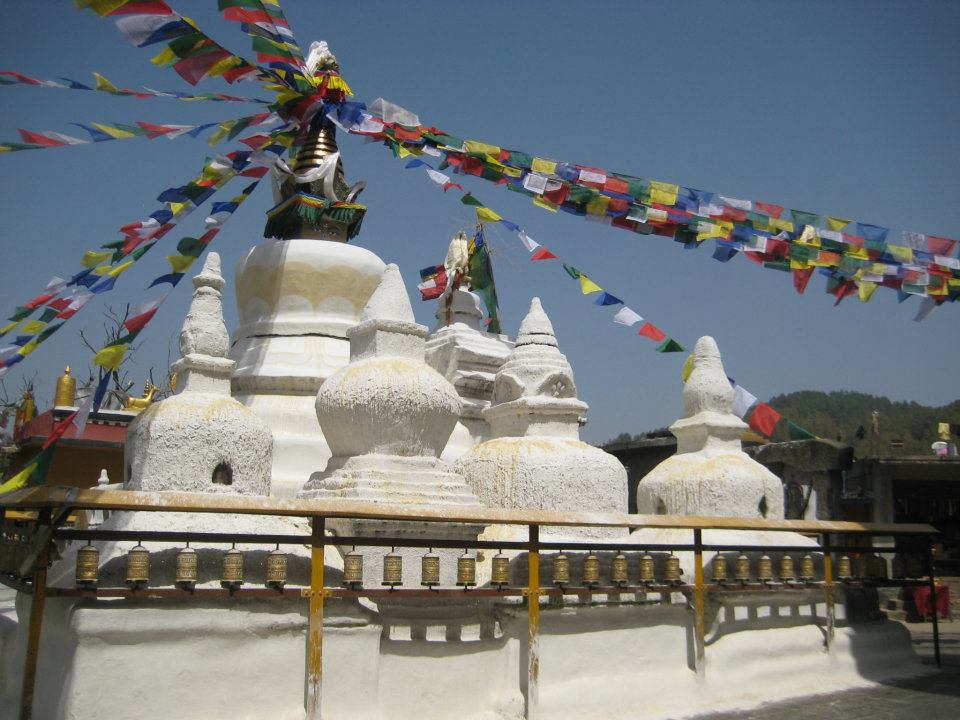 5 days
Price: USD $ 750 per person
Experience Monastery Hospitality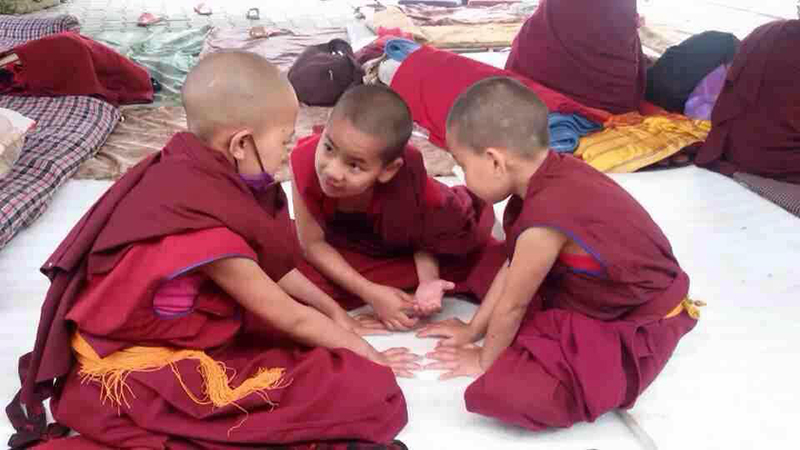 10 days
Price: USD $ 2017 per person
Your deserve to be Happy!!!Nepal is the ultimate destination for people who are looking for spiritual solace. Here, after consulting with the concerned masters, we have come up with this specially designed itinerary that can literally bless you with the spiritual energy and keep you happy ever after.
7 days
Price: USD $ 1140 per person
Discover Buddha's land and light. Be at many Buddhist shrines - the birth place of Buddha in Lumbini, Swoyambhu and Bouddha in Kathmandu, Golden Temple in Patan, and Namabuddha in Kavre are the main Buddhist pilgrimage sites in Nepal.