Featured Packages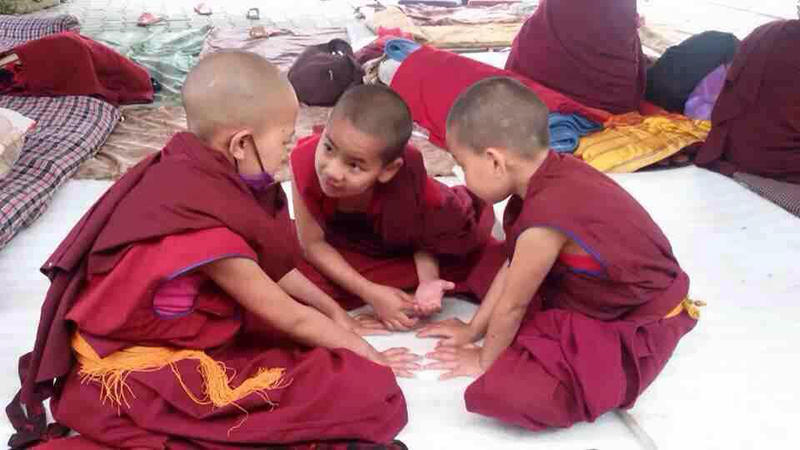 5 days
Price: USD $ 750 per person
Experience Monastery Hospitality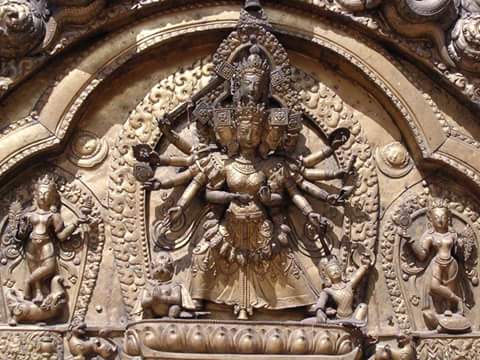 1 days
Price: USD $ 80 per person
Bhaktpur city tour starts at 9.30 From your Respective Hotel in Kathmandu. Ending time 3.30 at Khauma Durbar square Gate.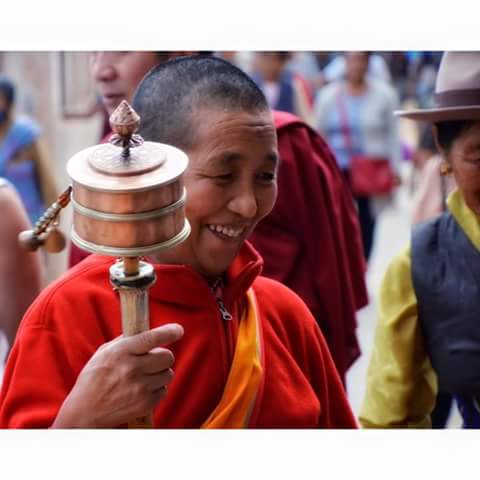 8 days
Price: USD $ 1250 per person
Buddhist path tour is for the spiritual follower. Nepal is still a popular destination for many spiritualists. The vibrant culture and mystique of spiritualism shower blessing on people.