Featured Packages

12 days
Price: best price guaranteed
Annapurna Ghorepani Poonhill trek is a colourful short foray into the Annapurna region.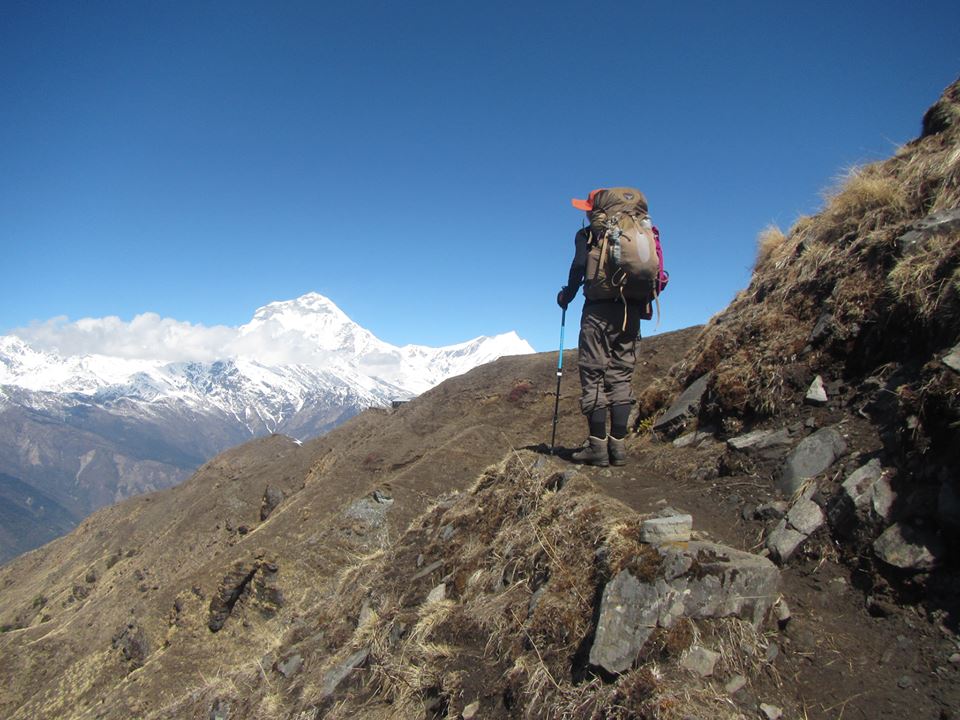 14 days
Price: best price guaranteed
Khopra and Khyer lake trek is a short 'off the beaten' adventure that will obviously make you feel triumphant of conquering new virgin land where you can feel a complete freedom.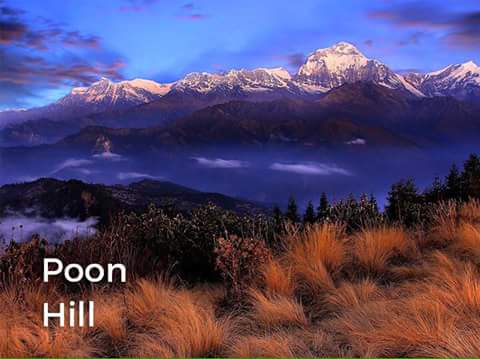 16 days
Price: best price guaranteed
Annapurana Sanctury Trek is a spectacular venture into the south face of Annapurna through the diversified picturesque villages, neatly terraced fields, dense forests, flashy rhododendron bushes and roaring rivers, along a pleasant trails embellished with captivating mountains.