Featured Packages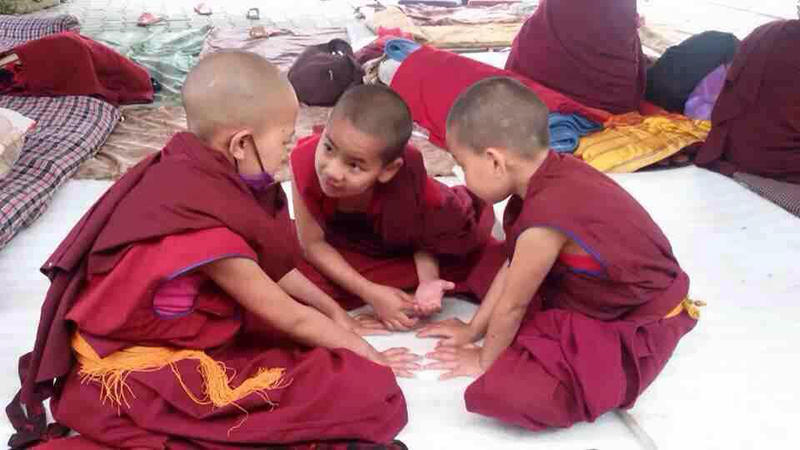 5 days
Price: USD $ 950 per person
Experience Monastery Hospitality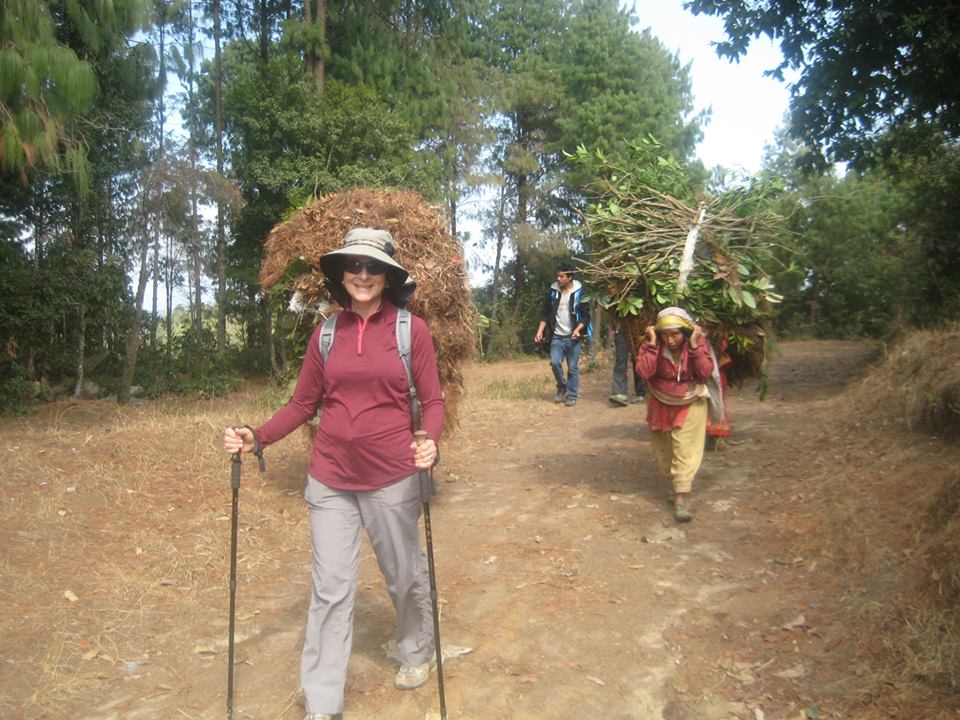 7 days
Price: USD $ 690 Per person
The buddhist culture tour is designed to witness monastery life in Nepal while allowing ample time to enjoy the surrounding rural heritage. Experience Buddhist monastery accommodation.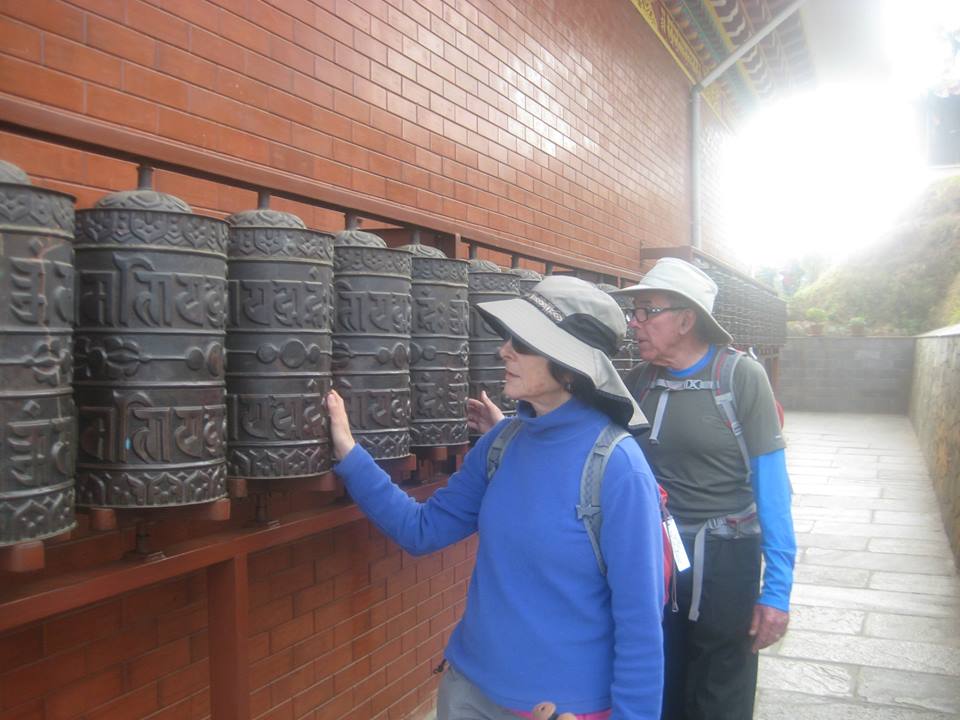 9 days
Price: USD $ 2150 per person
The magnetism of the mountains is such that it has been drawing several ascetics for spiritual since the time immemorable. Feel this spiritual energy!!!