Featured Packages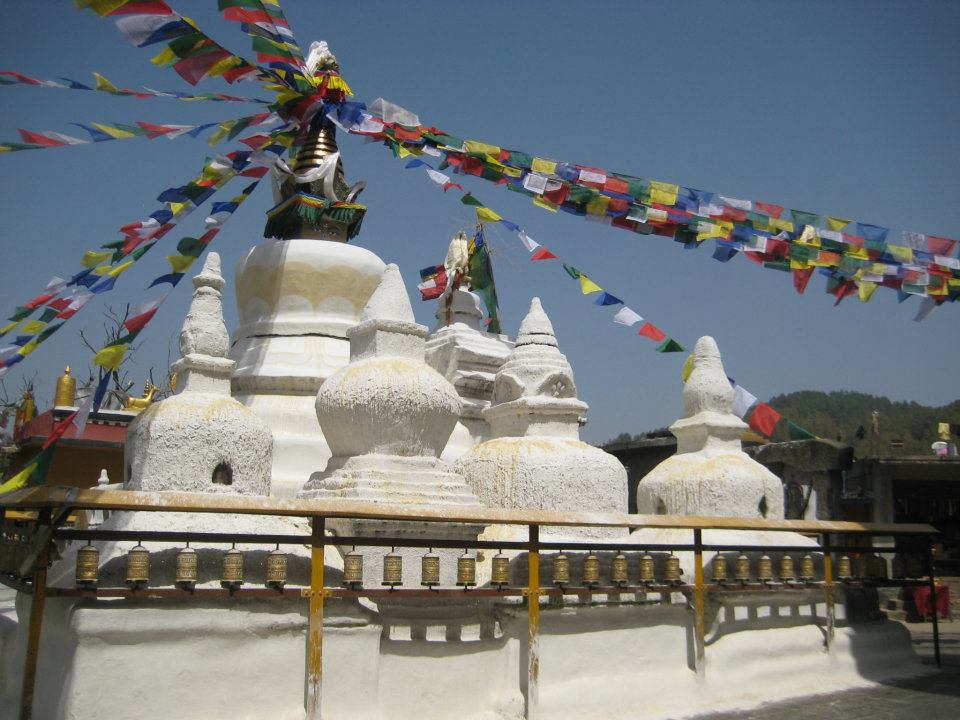 5 days
Price: best price guaranteed
Experience Monastery Hospitality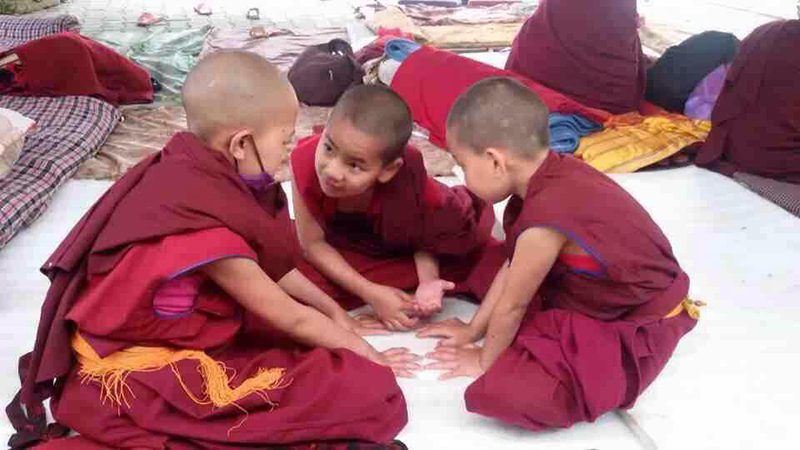 7 days
Price: best price guaranteed
The buddhist culture tour is designed to witness monastery life in Nepal while allowing ample time to enjoy the surrounding rural heritage. Experience Buddhist monastery accommodation.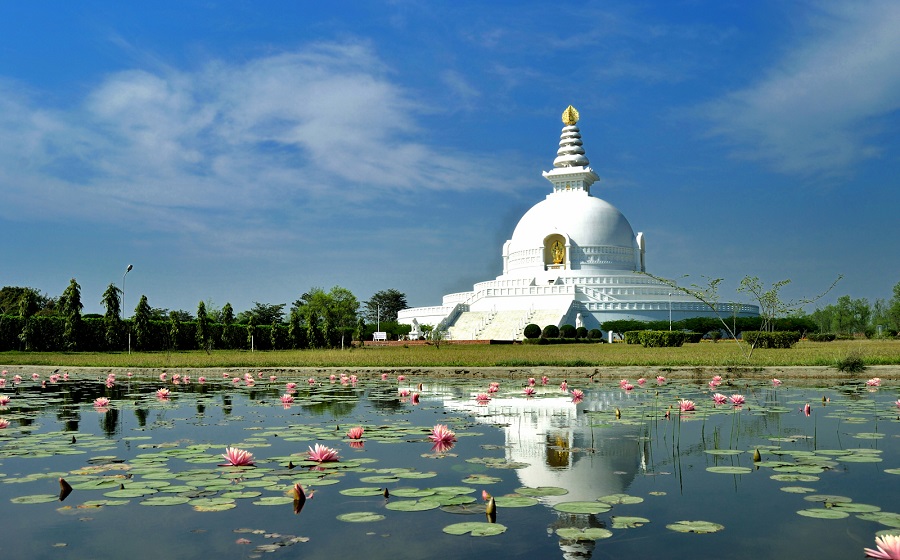 7 days
Price: best price guaranteed
Discover Buddha's land and light. Be at many Buddhist shrines - the birth place of Buddha in Lumbini, Swoyambhu and Bouddha in Kathmandu, Golden Temple in Patan, and Namabuddha in Kavre are the main Buddhist pilgrimage sites in Nepal.