Featured Packages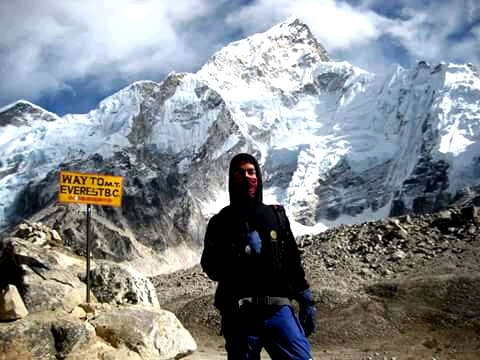 24 days
Price: best price guaranteed
Everest base camp trek via Arun Valley is a less travelled trekking route.
4 days
Price: best price guaranteed
Pikey Peak trek is now shorter and sweeter. The Everest view from the pikey trek is truly astounding. After the introduction of Okhaldungha - Salleri road, it is possible to start trek from Dhap on the second day reaching the Pikey base camp on fourth day.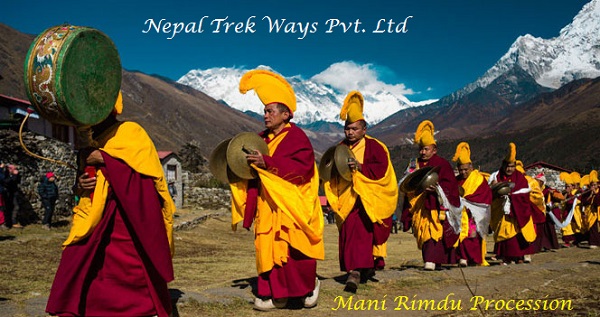 7 days
Price: best price guaranteed
The Mani Rimdu Festival is an enchanting, colourful and ritual occasion that takes place in the most spectacular settings of Himalayan culture. Performed by the monks of Chiwong and Tengboche monasteries, it depicts the victory of Buddhism over the ancient 'Bon' religion. The last three days of the festival is very important for the Sherpa hence, a number of people attain who often trek for many days to witness this important event. It consists nine days of ceremonies and meditation (Drupchen).