Featured Packages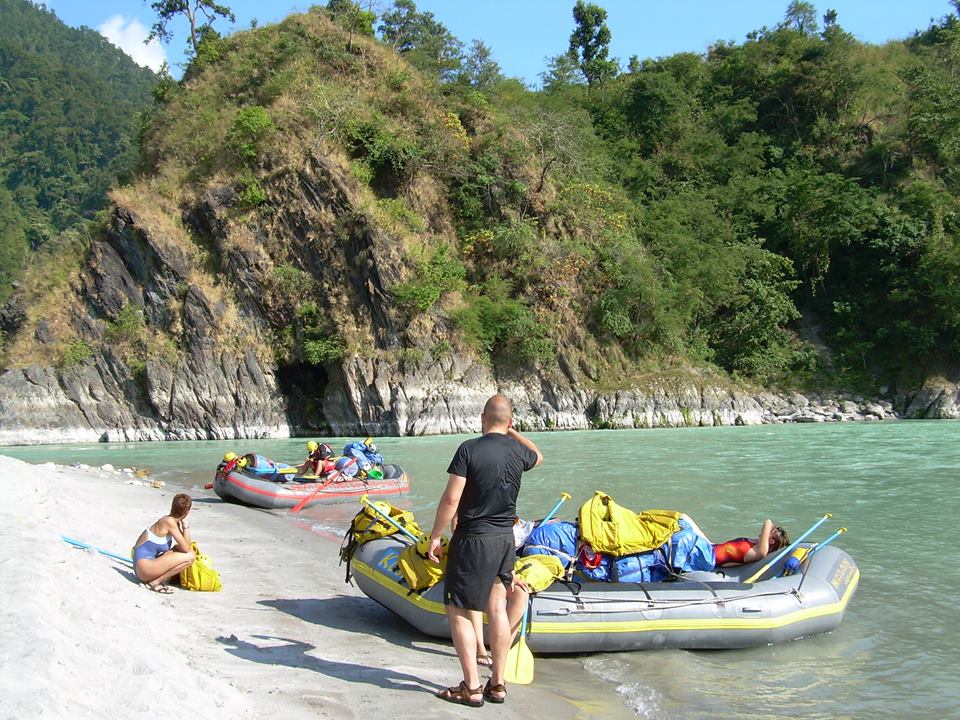 10 days
Price: Plz, ask for special price
Experience rafting and fishing adventure in the biggest river of Nepal!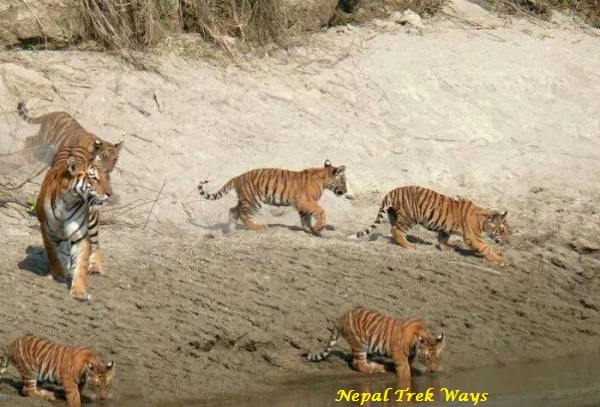 7 days
Price: USD 700 per person
In Nepal Jungle safari is a beautiful combination you may choose to extend with Nepal Treks and Tours. Depending on your time, budget interest, it is possible to combine jungle safari in Bardia National Park. Below is the details of the National Park. Go through the text or contact us for customizing your trip.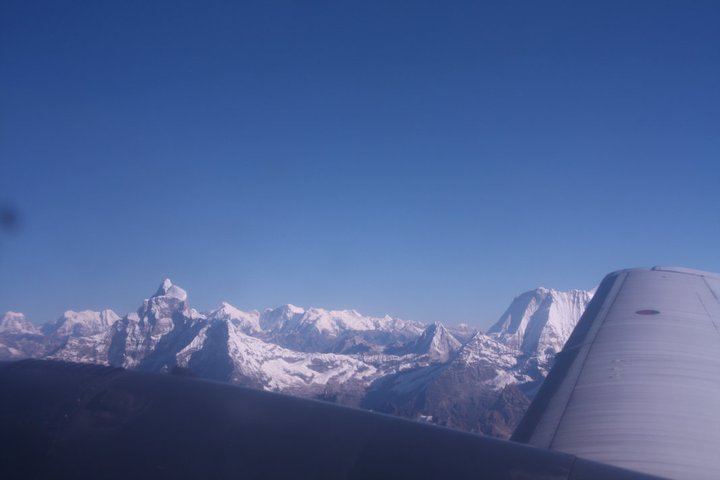 1 days
Price: USD $ 200 per person
Imagine flying along 300 kilometers of Himalayan ranges. Yes, the Everest Mountain flight offer you stunning view of mountain ranges starting from Ganesh Himal, the west of Kathmandu to Mt. Everest in the East.