Featured Packages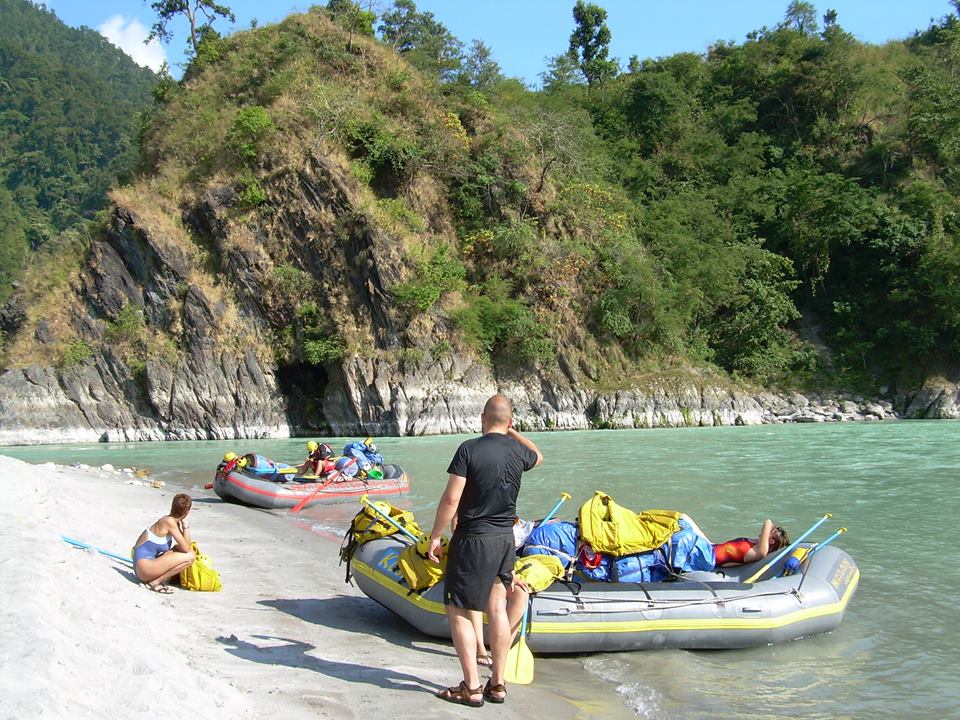 10 days
Price: Plz, ask for special price
Experience rafting and fishing adventure in the biggest river of Nepal!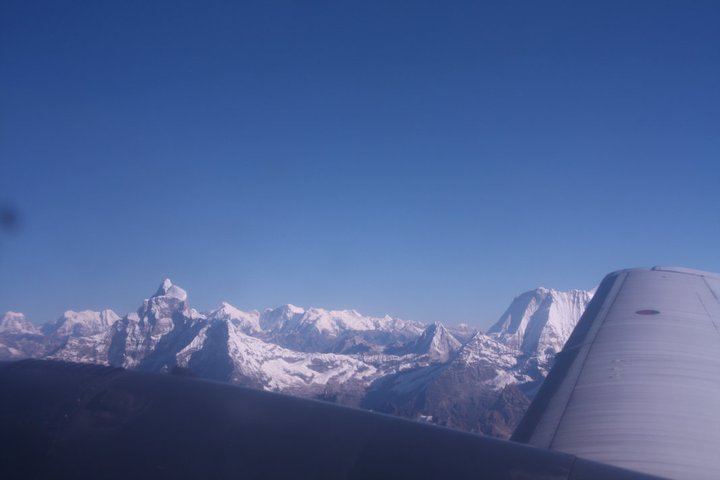 1 days
Price: USD $ 200 per person
Imagine flying along 300 kilometers of Himalayan ranges. Yes, the Everest Mountain flight offer you stunning view of mountain ranges starting from Ganesh Himal, the west of Kathmandu to Mt. Everest in the East.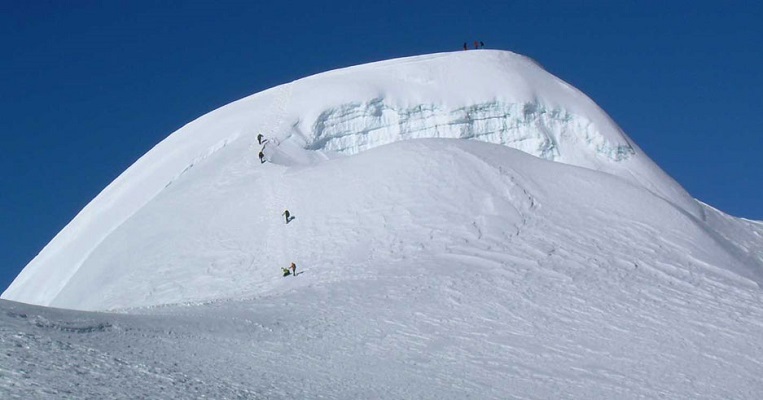 Our special basic rock climbing course in Kathmandu and ice climbing course at Khare (just below Mera peak ) is instructed by Climbing Sherpa to ensure all of you have necessary climbing skills and confidence to summit the top of Mera.