Featured Packages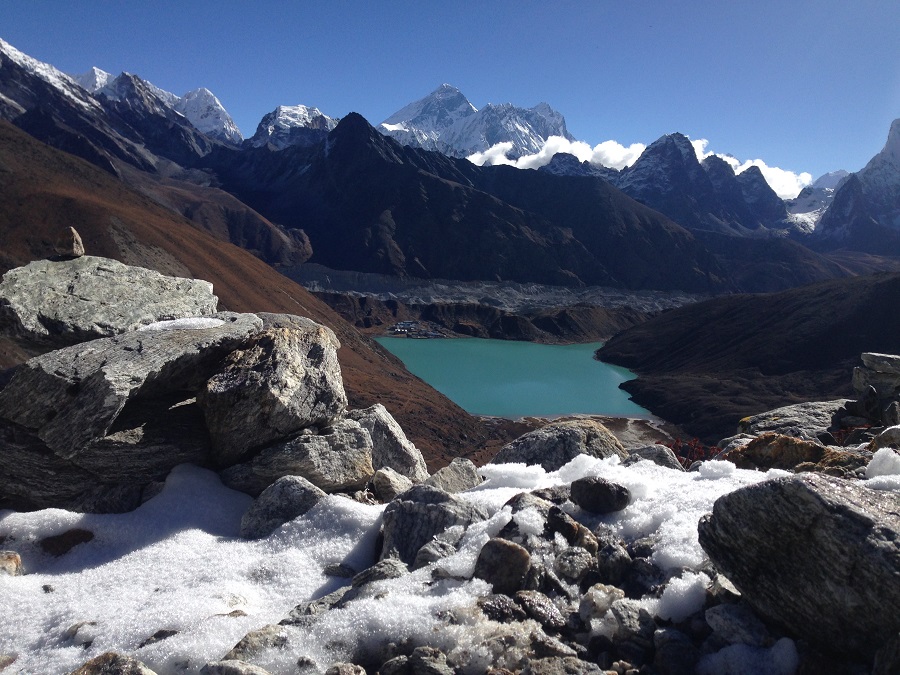 16 days
Price: USD $ 1555 per person
Explore Gokyo Ri in Everest Trekking in Khumbu region.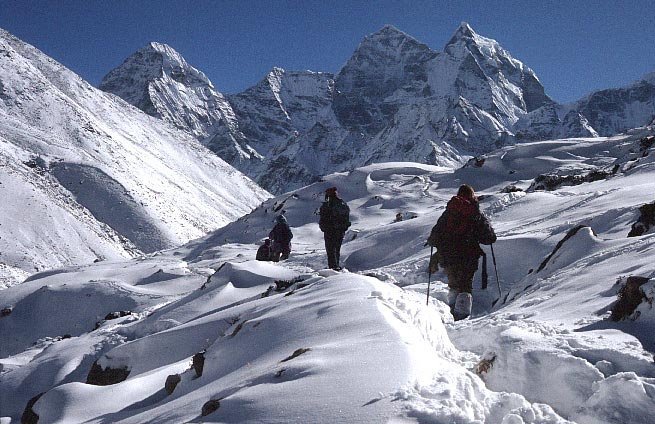 Classic Everest trek is a nostalgia to early trekking culture in Nepal. It leads you to witness the most beautiful Himalayan landscapes with immense contrasts in altitudes, types of vegetation and lifestyles throughout the trekking period. This classic Everest trail used to be the only gateway to Khumbu region before the making of Lukla airport.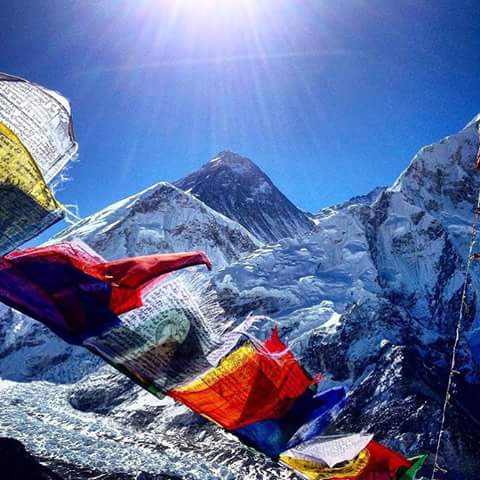 20 days
Price: USD $ 1888 per person
Gokyo Chola Pass is one of the major highlights of Everest region Trekking. This is could be the ultimate way to quench your passion for trekking adventure.